We're sad to see you go 🙁
Hi, I'm Roni the Co-Founder, and CTO at Digma. I want to thank you for giving Digma a try, we appreciate you taking the time to take Digma for a spin!
We're fairly young and eager to improve, which is why we would greatly appreciate it if you could take a moment to provide us with feedback on how we can improve and make Digma Continuous Feedback better.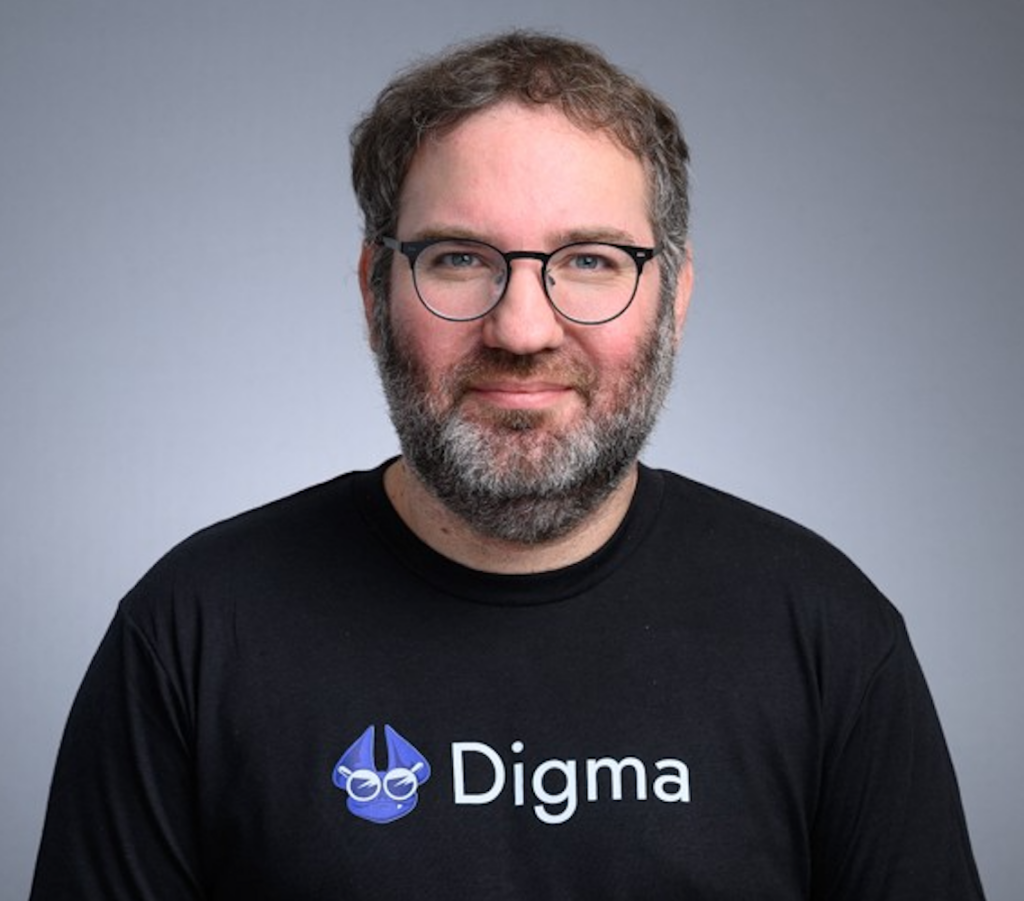 Dig Deeper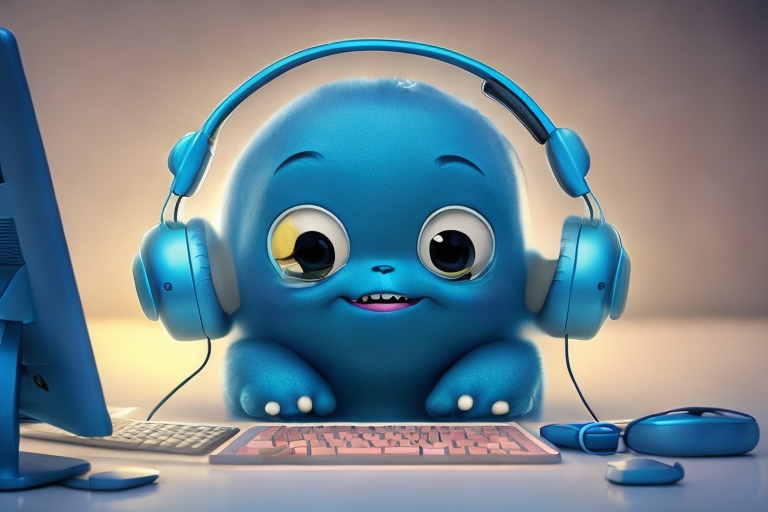 In this blog series: we ask prominent developers to share their tales in dealing with various aspects of software complexity.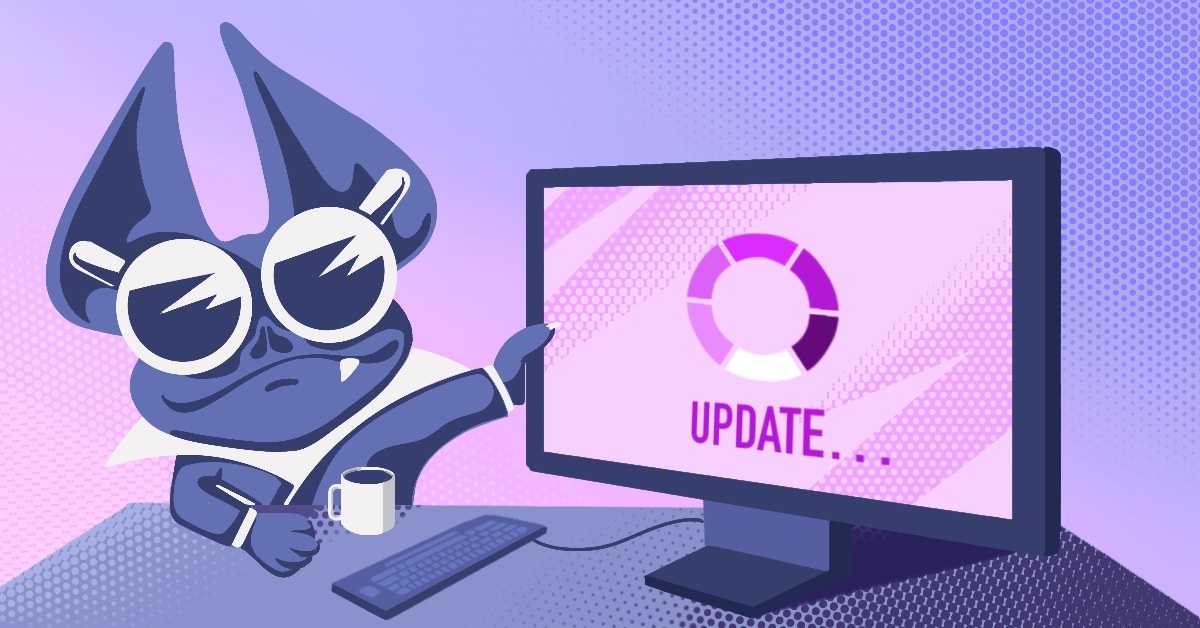 The entire Digma team has been working out on our first official release! Here are some of the highlights we've added to Digma over the past few months.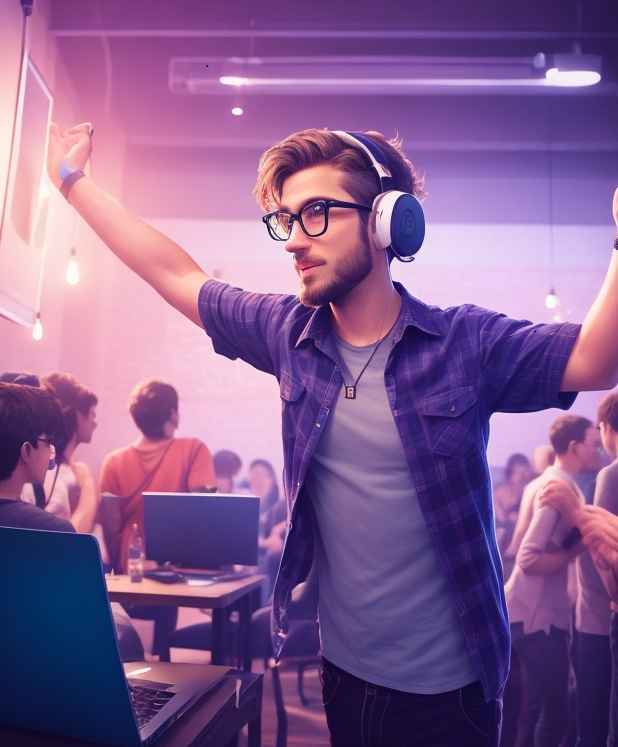 "I'm not a great programmer; I'm just a good programmer with great habits." – Kent Beck.