Coming Soon:
Digma Cloud
Our SaaS offering, Digma Cloud, is also free to use. As a hosted service, Digma Cloud offers increased stability, backup capabilities, greater scalability, compliance tools and other features that are essential to formally implement Digma at the organization level.
The SaaS version of Digma includes additional insights that are not available in a local version. It also adds the capability to connect multiple dev and production environments to fully integrate the Digma way of coding into your team's development cycle.
SUPPORTED LANGUAGES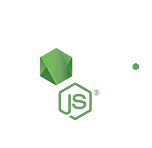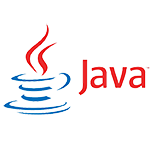 Don't see your language of choice? We may be working on that.
Tell us what you're using, and we'll let you know when we add support for it.